To be launched in Fall 2017. Currently accepting ads and building our local database. Be the first ones to submit your ad in our new system.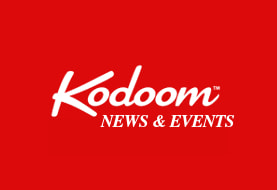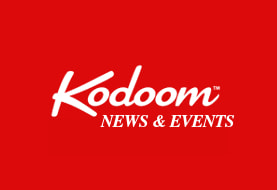 Are we missing anything?
If the business you're looking for isn't here, add it!
Add Business
Don't miss our events page!
If you like to list your event, add it here!
Add Your Event